Here are some major benefits of free coaching sessions;
Free first coaching sessions give coaches and personal trainers an opportunity to establish a personal connection with potential clients. Such an opportunity will directly attract new leads and can be beneficial for building trust and rapport, which is key for a successful coaching relationship.
Discovery calls can be used to assess a client's needs and determine if the coach is the right fit for them. As a career coach, life coach, or trainer in a different domain, this can help you to save time and money. Because this way, you can avoid churns and relationships cut short with a client who is not a good match.
Free discovery calls can also be used to show potential clients the value of coaching. This can be an effective way to promote the services of a coach and encourage clients to sign up for a paid program, but this one's a bit tricky. (keep on reading)
Free coaching sessions can be utilized as client interviews! You can get to know your audience better and also get experienced. Closing a deal is not an easy job, and these interviews can help you a lot to get more confident and sell more.
Free discovery calls are good; this is for certain. You can collect emails with this method, get to know your audience, and also receive feedback. Besides, presenting a sneak peek is considered to be a must to build a real connection that will close a deal. Why would someone agree to commit to a mentorship program without getting a glimpse of it first, right? All of these assumptions are valid to convert the leads into clients easily.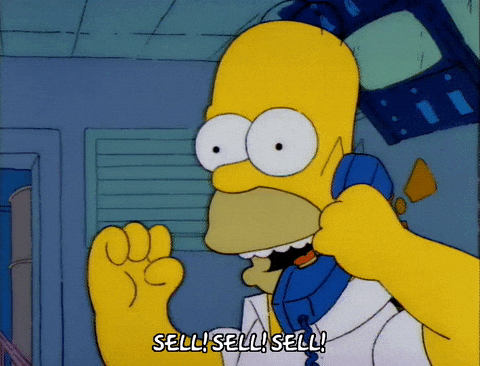 But there's a problem. Free calls have some serious drawbacks:
They can be time-consuming. Your time is scarce! As online coaching sessions require an upfront investment of time and energy, offering them for free can prevent coaches from focusing on paying clients. Besides, if you are getting too much interest, it will be good to separate high-quality leads from by-passers and focus on them to make them your customers.
They can also be difficult to manage, and they can devalue your work a lot. On top of that, if the whole offer is a paid 1:1 meeting of an hour, a free, 15-min version of it can make the offer look unnecessary!
Free discovery calls can also be a source of frustration for coaches and online trainers. If a potential client is not a good match, you can feel like your time and energy were wasted.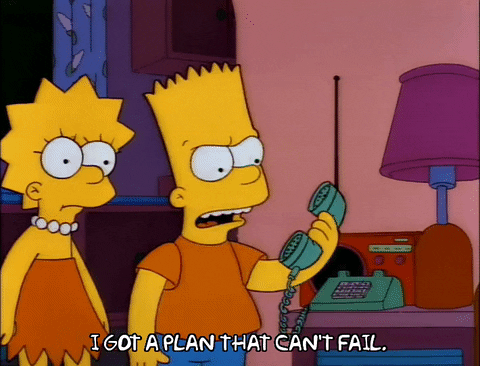 Well-said, but what is a mini-course in the first place?
A mini-course is a micro-learning journey that you can create within minutes and share with your audience for an easy and fast way of teaching. Apart from the simplicity factor, interactivity is the key property of a mini-course that differentiates it from other educational materials like preview episodes, ebook PDFs, videos, etc.
A mini-course presents bite-sized content not only with text and images but also videos, embedded audio, quiz questions, surveys, and customized messages at the end. They can be shared with a link or embedded on webpages without creating any barrier, like a login system for the end users. On the other hand, the creator is free to gate access via password and make it accessible in exchange for an email or payment gateway (Yay!!)
To have an idea about how finished mini-courses look, you can take a look at 
Mini Course Generator's showcases
.
How to get more quality leads with mini-courses? A full list of benefits!
In order to use your time and energy more efficiently for lead generation, you can use mini-courses to introduce yourself, inform about your field at a beginner's level, and at the same time, pick quality leads.
You can embed mini-courses on your landing page to welcome new visitors and increase landing page activity, and you can also share them with a link on your socials or add them to your link tree for easy access.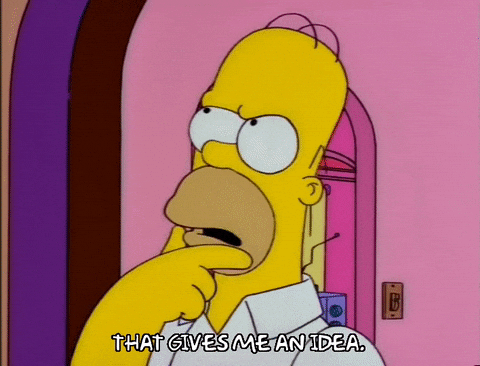 Mini-courses, the perfect blend of education with interaction, will help you generate more quality leads. With an interactive mini-course, you can create in minutes; you can both show your expertise and domain authority through micro-learning content and also filter the ones who are most committed to it! Basically, they will work as a funnel with customized messages at the end. So, continue reading and get more motivated customers within less time!
If you are new in the business, you need to show your differentiation and do something different than the established coaching and mentorship programs. A mini-course, in which you can show your expertise, can help build a stronger relationship with cold leads, and the quality of your mini-course can leave a mark in their minds.
If you are offering a free 1:1 consultation and if no show-up rates are not acceptable for you, why do not you give your time slot to only those who deserve it? You can add your calendar at the end of the mini-courses, which only those who complete your mini-course can see it. This shows the time commitment of the lead and how much they value meeting with you.
So, how do mini-courses differentiate from other methods like forms, eBooks, and videos, and what are the benefits?
Free ebooks, intention forms, videos, and free previews are traditional methods of educational lead magnets. On the other hand, we can mini-courses that are interactive with questions and have a content variety with images, videos, or even embedded podcast episodes.
Here are the reasons why these differences are the benefits of mini-courses:
They are easy to create! As we've mentioned before, time is the biggest resource you have. Creating a mini course will take minutes. At Mini Course Generator, we have the simplest interfaces and a no-brainer card structure, not to mention content templates that will speed up the whole process for you.
Mini-courses are interactive. This means that you can get to start a dialogue instantly by asking questions! Mini Course Generator is the only tool in which presenting knowledge and asking quiz/survey questions are seamlessly blended with a great, user-friendly, simple experience. Enriching your content with questions will help you engage with your audience, get their attention, and create excitement for the bigger offers by raising awareness about their knowledge gap. This major point is missing in PDFs and videos alone.
They are customizable with your own branding. High-quality content is important, but appearance is also crucial, especially for the first impression! You can customize your mini-courses with visual themes, change the fonts to align the content with your webpage, add your logo, or even customize the links to align with your own domain.
How many people view more than one page of an eBook? The answer would be sad. However, a mini-course is bite-sized content. It does not create any hesitancy to start; thus, it has very high completion rates! Still, completing a mini-course would take at least 4-6 minutes (on average), which means you are already strengthening your bond with prospects and turning cold customers into engaged ones without intimidating them.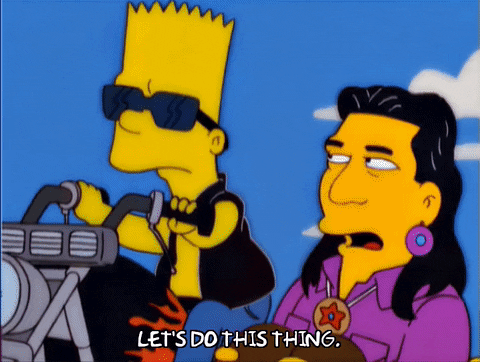 How to create a mini-course for exclusive discovery calls? Best practices and examples from the community!
You can use 
Mini Course Generator's AI-Assistant
 to create comprehensive content about a specific subject easily and fast. You can choose a content template to get started as well! A lead nurturing template with lots of engaging questions can be very beneficial for filtering high-quality leads. 
Click here
 to see the template. Mini-courses have a card structure. You can bring various content types one after another and form a mini-course easily.
In general, a typical mini-course structure can be divided into four sub-divisions:
Introducing the star (you!) and building a personal bond.
Asking 3-4 challenging questions to show the knowledge gap so the lead can see how this mentorship program can make a difference.
Asking 1-2 survey/feedback questions to understand your lead so that you can personalize your free 1:1 consulting session.
On the final page, you can show your calendar.
Suppose you want to be pickier and allow only some portion of your leads to book a free call with you. In that case, you can make knowledge level a criteria and use Mini Course Generator's conditional completions! This way, you can show different messages depending on the number of correct answers of the lead; so that you can customize the message depending on the lead's profile.
For example, only people who complete your mini-course with a score above 80% on the quiz can reach your calendar!
Want to see such a mini-course in action? Below, you will see an example mini-course embedded on this page to demonstrate what we've covered in this article. Go ahead and experience the user experience yourself! At the end, if you score 100% in the quiz questions, you will find our support calendar to book a free call with us to exchange ideas about your use-cases.
Mini-courses can help you use your time more efficiently before offering free coaching calls for lead generation. They will help you build relationships with your leads and establish yourself as an expert in your field. While you can use these micro-learning journeys to educate leads on your bigger offers like a coaching program or a training session, you can save time and energy by focusing on people who are more willing to commit to your services. Providing a concise and informative package of content to your leads, rather than spending time and energy creating multiple pieces of content that may not be as effective.
Get started now
 for free to create your own mini-course.